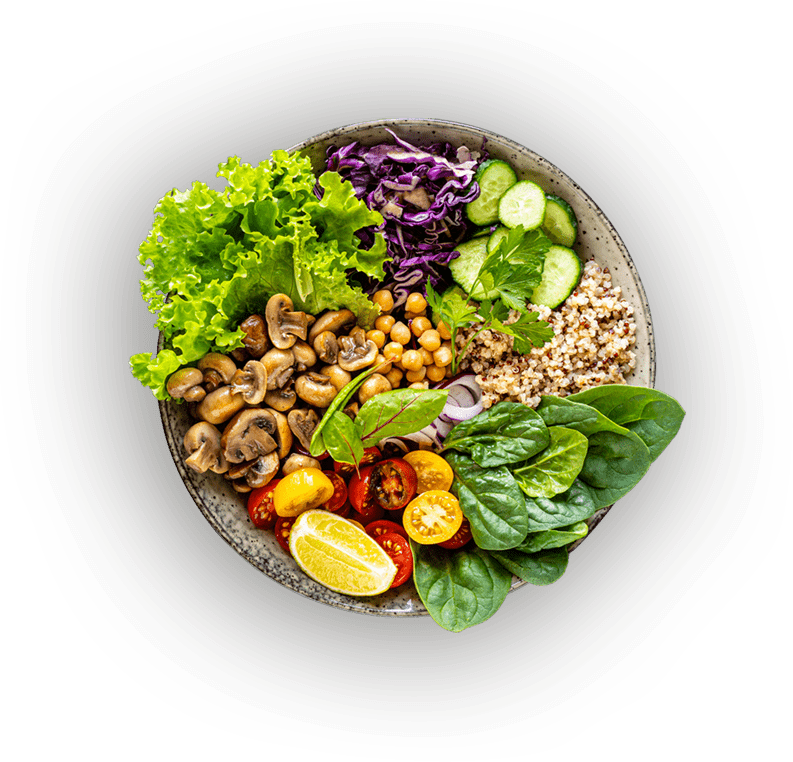 When it comes to weight loss, there's no shortage of advice. Magazines, books and websites all promise that you'll lose all the weight you want for good, using diets that eliminate fat or carbs or those that tout superfoods or special supplements.
With so many conflicting options, how do you know which approach might work for you? Here are some suggestions for choosing a weight-loss program.
From being a top dietitian and nutritional consultant to lecturing nutrition and appearing on media (TV, Radio, Magazines, newspapers...). Lama is a specialized dietitian who ensures that her patients can sustain their weight under her continuous professional supervision. Do you want to lose, gain or maintain your weight? Lama has a customized program that fits your needs and your personal lifestyle!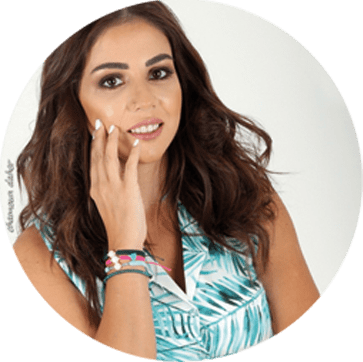 DIET
PROGRAM
Diet Program
There's no standard diet program. Lama will set a unique diet program for every patient depending on many criteria (Lifestyle, History with diet, blood test, intolerances, preferences...)

NUTRITION
TESTS
Nutrition Tests
There are various tests, all based on the highest standards to ensure you get the best results.

HEALTHY
PRODUCTS
Healthy Snacks
We decided to launch a new range of healthy products ranging from chocolate bars to healthy cake mixes. We've got over 50 products that can help you stay healthy and follow a diet while enjoying your food.