Working with thousands of patients to create a personalized eating plan taking into consideration bio-individuality, the unique needs and the personal situation of each one to achieve an optimum healthy lifestyle.
Lots of success stories with our patients on reaching various goals on weight loss, weight gain, disease management (diabetes, cholesterol, heart disease, Hypertension, Digestive tract disorders, food intolerances etc…).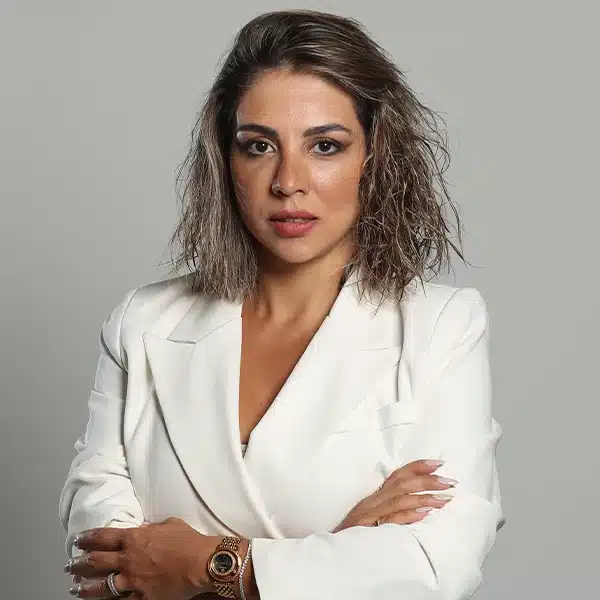 Nevertheless, approaching a family in a holistic approach, from working with pregnant women through their pregnancy till after delivery to provide the appropriate nutrition and cover their special body needs and maintaining a healthy weight to coaching the children to obtain a healthy lifestyle as they grow up
Despite those efforts, the health and wellness industry is an evolving business and it's important to keep up with the changes. Participation in numerous workshops of training in hygiene, food safety, food service, leadership, and challenge control seminars was essential to follow up with the latest trends!
"I believe that good nutrition is the most powerful prevention tool to avoid health problems."
Furthermore, its been a great journey being a part of huge social awareness campaigns providing nutritional awareness conferences through several media like TV shows on MTV, LBCI, Orbit, Rotana, Kuwait TV… and through the written press in Al Yakaza Magazine, Amar Magazine, Al Kabas Newspaper and the author of weekly nutrition articles in the Al Balad Newspaper.
Since February 2016, Lama is raising nutritional awareness through Sawt El Ghad Radio station in the "B 30 d2i2a" radio show.