Nutrition Guidance

Fitness Regime

Weight Assistance

Vitamin Needs
WAYS TO GET FIT
Steps to Your Perfect Body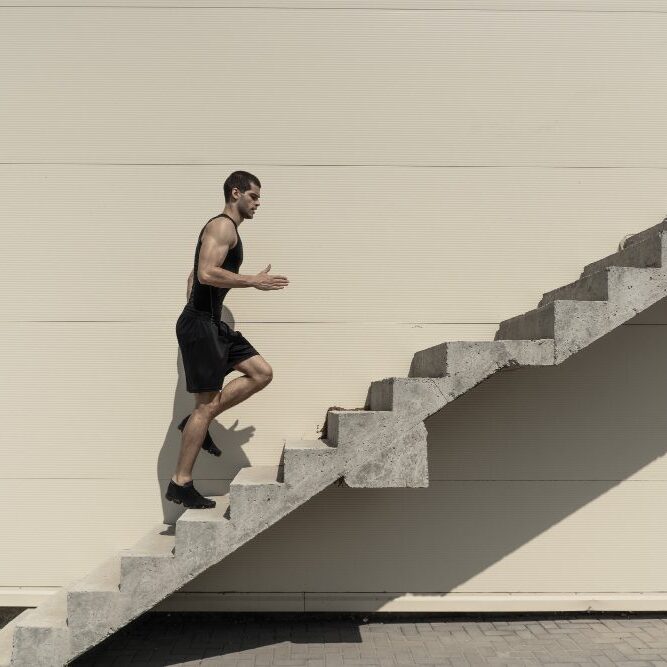 Exercise
Find the best routine that fits your lifestyle and stick to it. At least achieve 10 000 steps every day by making small easy changes in your daily habits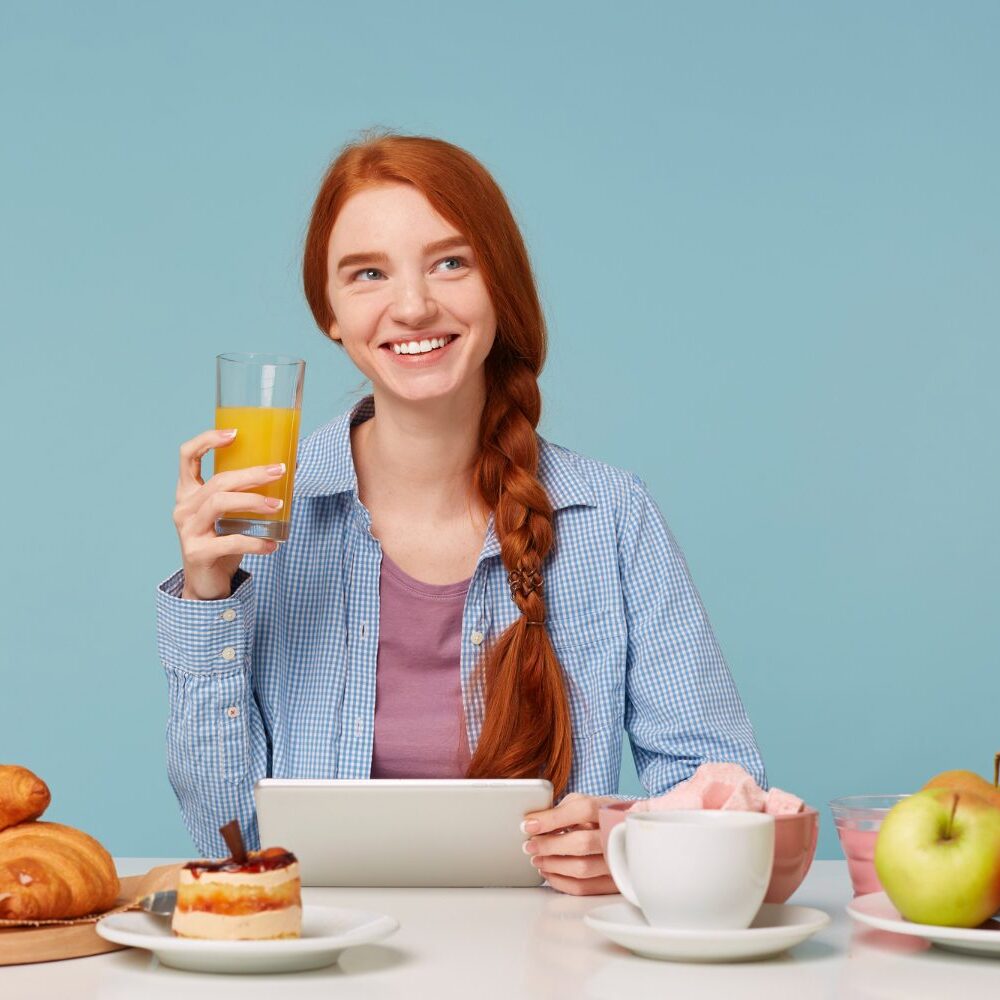 Eat Right & Track Calories
By respecting MyPlate recommendations. Keep Track of Calories and Food Intake Per Day write your food journal from time to time to track your food intake.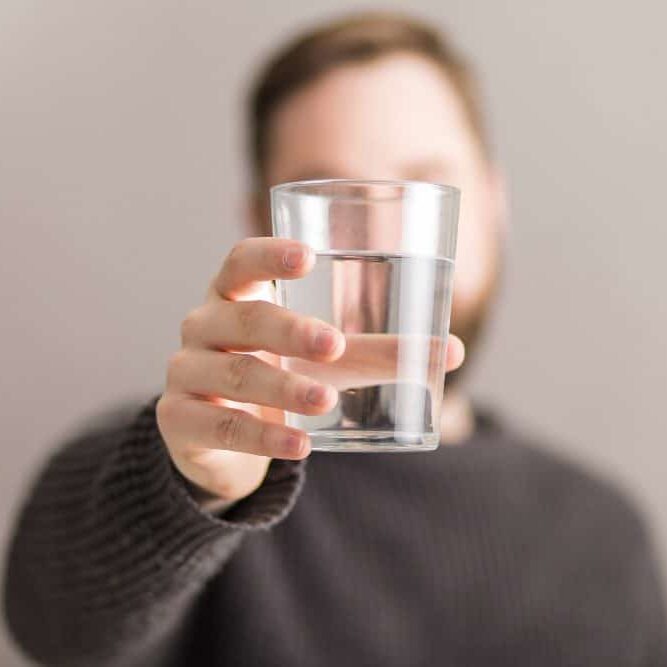 Drink Water
Drinking 6 to 8 cups of water per day will help you stay hydrated and maintain a good balance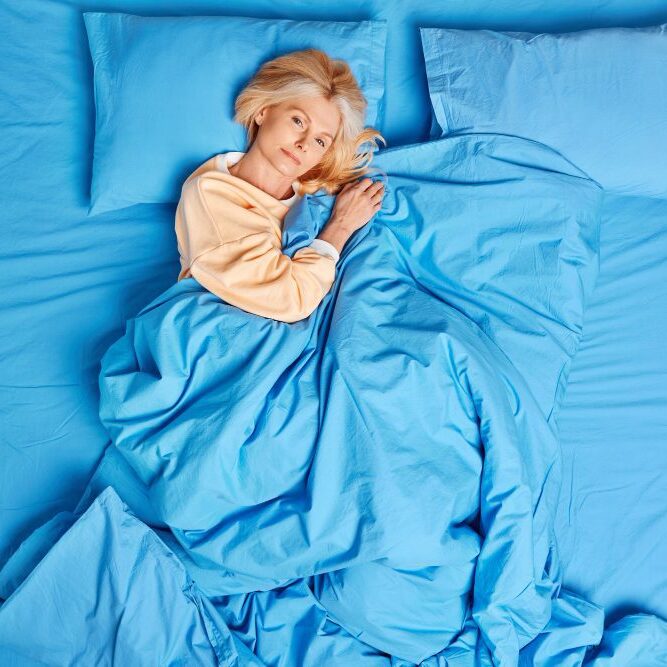 Get Sleep
A good night's sleep is one of the keys to good health and may also be a key to maintaining a healthy weight. be sure to have 7 to 8 hours of continuous sleeping every night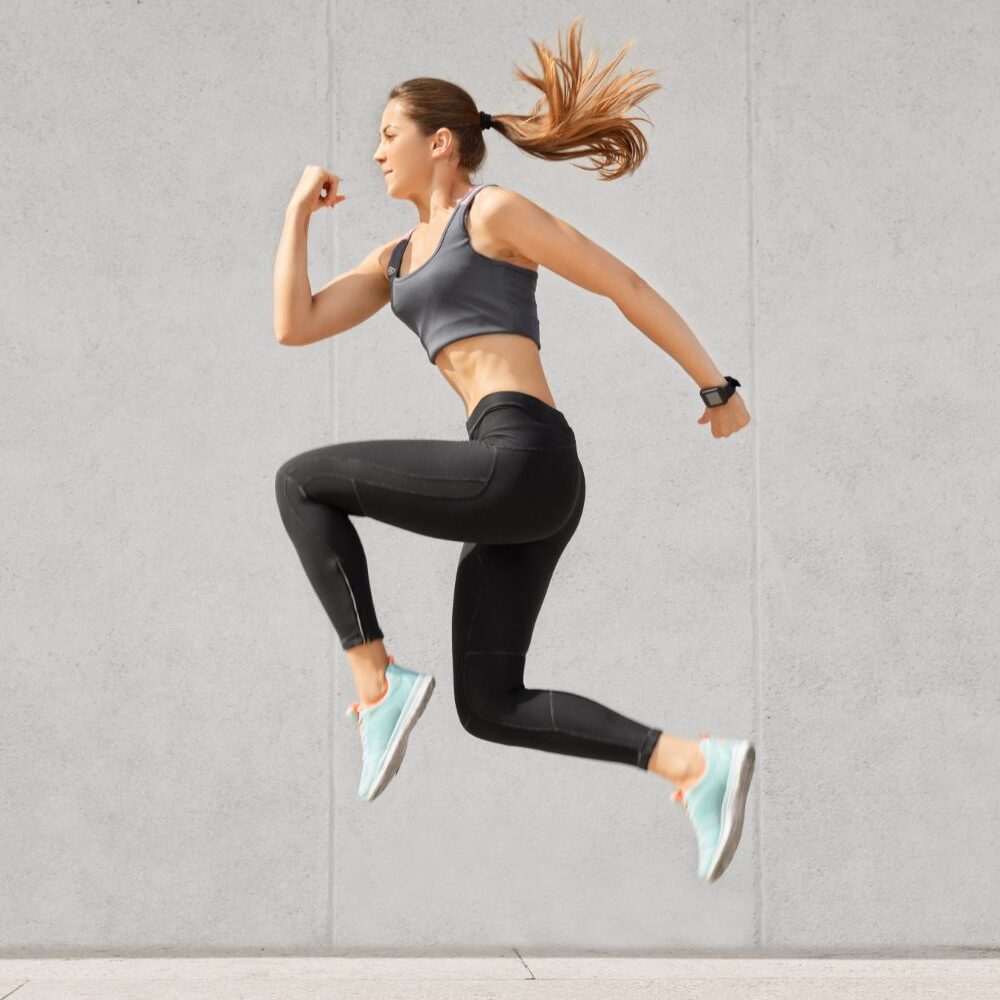 Stay Motivated
Don't judge yourself in a harsh way when you have slips it is ok control it and start over
IT IS NATURAL AND PURE
Natural Health Tests
We perform the body composition of our patients by using the impedance technique. This technique is highly sensitive and specific. we use InBody720 and InBody 270 machines. This body composition technique helps prevent a wide variety of diseases scientifically proven to be linked to obesity.
Book A Session for A Perfect Body
Book a consultation to come to our Clinic or via Online conferencing. 
CUSTOMER REVIEWS
Success Stories
Need a personal health plan?
I promise a personalized health plan that will fit your health & preferences and get you the healthy rhythm your body needs.